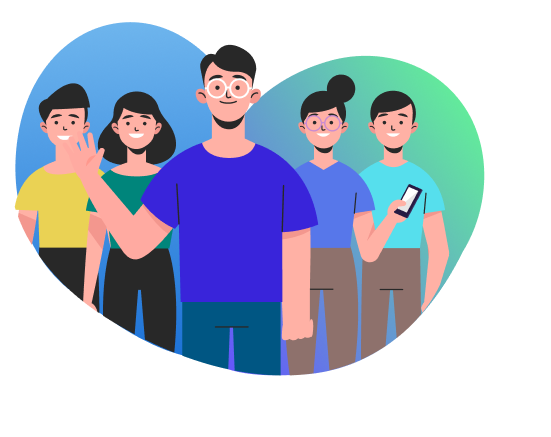 About Keeno
Keeno is Bangladesh's largest online multi opt buying and selling marketplace.
It will provide their customers a powerful platform where they can purchase new and sell second hand products. Customers can switch easily between their options and will choose to it, same goes for the seller. The unique feature of Keeno is, it can offer products to its customer according to their location. If any purchaser wants to buy a specific product or any seller wants to sell a product- Keeno will send them notification if they are in the nearest zone. Additionally, Keeno will accept online payment and easy excess to the trader.
Our journey
Our company has been primarily focused on market research and product development until August 2019, currently the product is in the final testing phase and we will begin hiring our operations teams. We will officially launch Keeno in January 2020. The main business demand will be on-demand sale and purchase of new and second hand goods as well as new goods in nearby areas with an outlook to create increased demand. The aim to become the leading online buy and sell marketplace.
Mission
Keeno is a commercial enterprise and our mission is to generate sales & profits for our investors, owners, managers and staff. Keeno is a services company and will concentrate on delivering best in class service to its customers. To provide the best online shopping experience in Bangladesh. To become the biggest on-demand online marketplace in Bangladesh To add real value to clients (both sellers and buyers).
Vision
Our vision is to design a great customer experience, in terms of branding, software and service. We want to contribute in the Welfare and economic prosperity of the people and the community.